The Doctor
Eric W. Novak, D.C.
Doctor of Chiropractic

Dr. Novak is a Michigan native who was raised in Metro Detroit. He is a graduate of Michigan State University-Biology, The University of Michigan-Health Policy, and Palmer College of Chiropractic-Doctor of Chiropractic.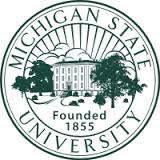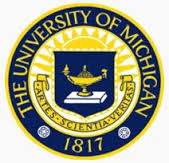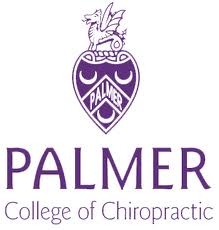 Dr. Novak is married to Dr. Catherine Novak, who is an orthodontist in Holt, MI. Drs. Novak have a daughter who is 10 years old named Courtney, and a son Troy who is 7.

Dr. Novak enjoys computers, waterskiing, and home repair and renovation.